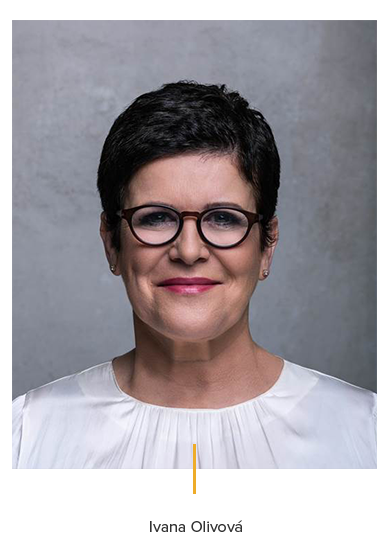 I CHANGE
ATTITUDES OF PEOPLE TOWARDS CHANGES AT WORK AND IN THEIR LIVES.
I am an expert in communication and change management in companies.
I help companies successfully manage project srelated to internal transformations and people to cope with turbulence and difficult life situations.
Abilities to change, innovate or transform are the key abilities for any company. They determine the profitability of the company. They determine its survival.
Rebuilding the strategy, implementing technologies, innovating business processes and maintaining common operation of the company at the same time is a brave step. This step requires support from your people. From the director to the doorman.
People are a critical factor in the success or failure of any corporate transformation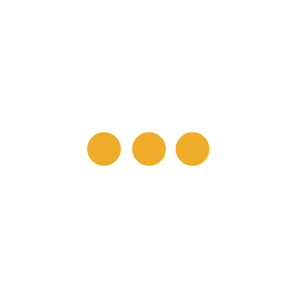 working hours for clients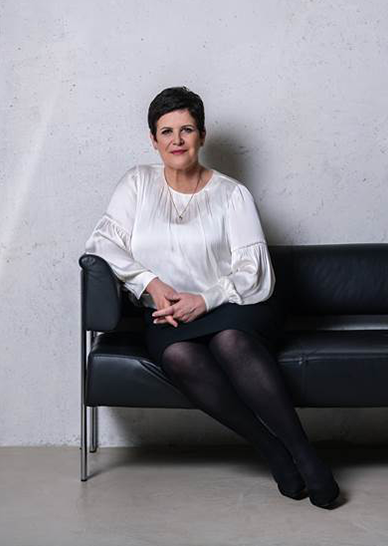 "Start where you are. Use what you have. Do what you can."
arthur ashe
I help people cope with their life turbulences, demanding situations and with restarting their personal journeys.
I open the door to gain knowledge and skills. I am a guide on the way to your goal.